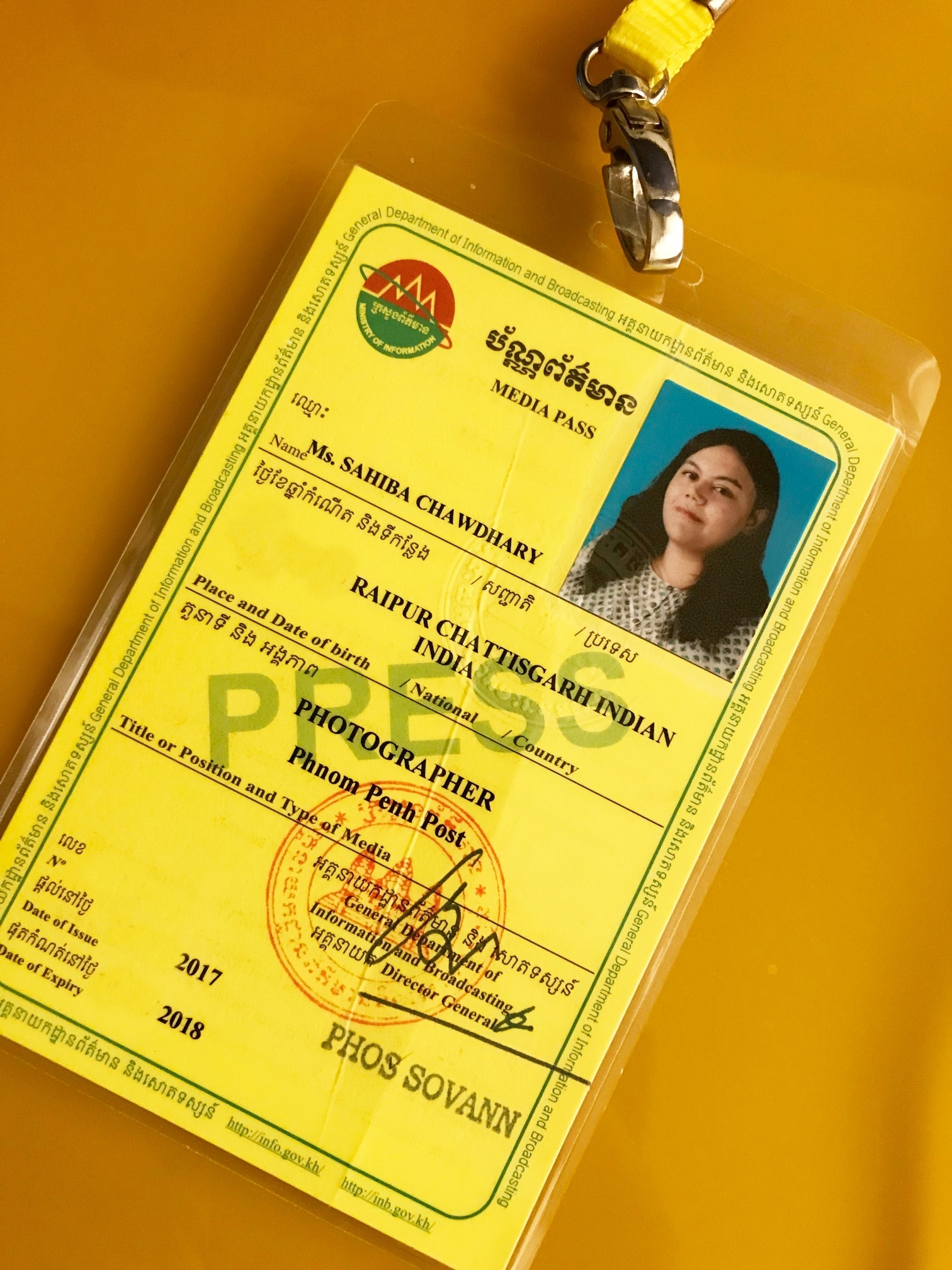 Photojournalist
Sahiba Chawdhary is a photojournalist based between New Delhi (India) and South East Asia covering breaking news and feature stories. She regularly contributes to the Italian photo agency, Nur Photo.

Her work has been published in Getty Images, The Guardian, Vice, Vox, Mic., The Straits Times, The Phnom Penh Post, The Bangkok Post, The Nation, Hindustan Times, The Hindu, City Lab (The Atlantic), FirstPost, Al-Jazeera America among others.

A Lucknow native, Sahiba has attended Delhi University's Lady Shri Ram College for Women where she studied political science and gender studies. She holds a M.S. in Journalism from Columbia University and a graduate diploma in conflict transformation and peace building from Aung Sang Suu Kyi Center for Peace.

SPECIAL PROJECTS:
2019: VICE NEWS & Type Investigations probe into Assam's sham trials that could strip million of citizenship
2019: "Age of Possibilities" - The Straits Times, Singapore
2018-2019: Project #ShowUs for Getty Images in collaboration with Girl Gaze and Dove
2017: "Agent Orange in Cambodia" - Phnom Penh Post, Cambodia
2016: Curating visual stories for Ground Glass, Hindustan Times - India's first newspaper photojournalism blog

AWARDS & RECOGNITIONS:
2018: Traveling exhibition at WeWork (India) featuring work on the LGBTQ+ community in India
2018: Member of Women Photograph - a database of women photojournalists around the world
2018: Missouri Photo Workshop as a Jack and Dorothy Scholarship Recipient
2018: Foundry Photojurnalism Workshop on scholarship
2015: Frank Mankiewicz Scholarship in Politics & Journalism
2015: Wayne W. & Frances G. Knight Parrish Scholarship and Class of 1970 Scholarship Fund Reciepient